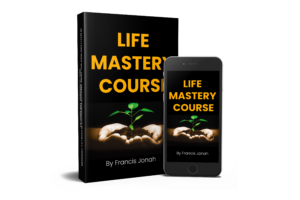 This course is a life changer and multiplier. It contains keys and mysteries that took me more than 15 years to discover.
Their discovery made life easy for me in many respects. As you have laid hold on it, I can promise you one thing that if you take the content seriously, you will experience the same multiplication I experienced in my life.
This course is short, concise and straight to the point. Its value lies in the results the keys will bring to you.
These keys are treasures. Treasures that took years to mine and have proven to work.
These treasures have solved many problems for me that I had previously struggled with till I found them.
They will do same for you too. In Jesus' name.