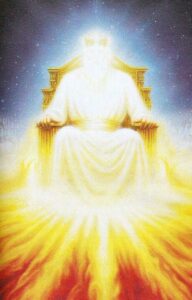 This course is a simple course that teaches you how to access the glory realm of God.
It is intended to be completed in minutes but its application for years.
I am confident this course will bless you and all who are connected to you.
There is both an audio and text version of this course. Remember to click on "show more sections"
What you can do for me is to recommend my books to at least friends or relatives right now.
Since I have blessed you with this course, you can also bless my life by recommending my books before you continue with the course.
Copy and Share this link with all your friends to patronize my books. https://www.amazon.com/kindle-dbs/entity/author/B01LQSTNBQ Thank you.